While our online stair builder handles most custom stairs, you may have a particular request that needs further dialog.
Fill out the RFQ form or call me at (574) 646-2015.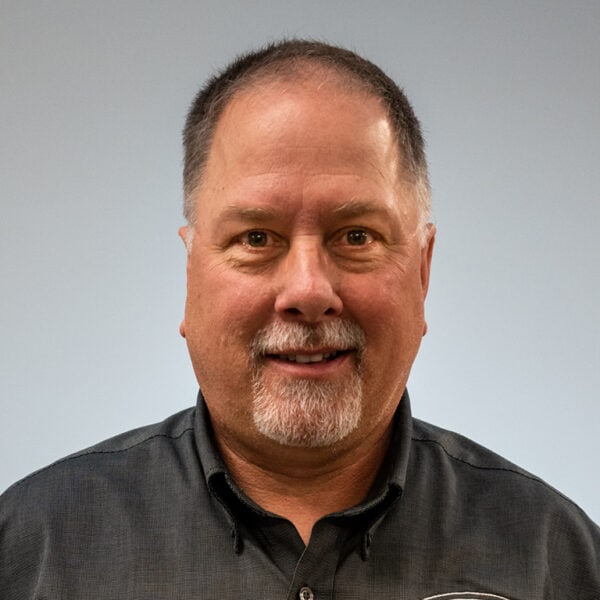 Wade Kreft
When you call our office, I'll be available to answer your questions. I'll guide you through the stair ordering process.